Rated best tour by the 2016 Midwest Bank Club Directors Conference!
We accomadate groups of 20 or more
All areas are easily accessible with minimal walking 
Barn and riding area are all weather (heated, enclosed)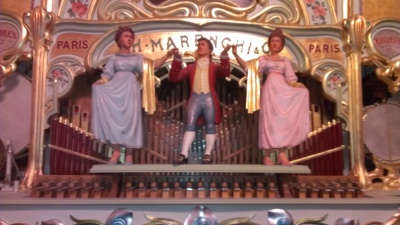 Join owner Bill Nunn on a guided tour back in time as you are transported to the social scene of the 1800's.   Our collection of dance and fair organs is world renowned for its beautiful artwork and magical musical sound.  Can you name that tune?  You're sure to enjoy the Carousel building and the "Happiest Music on Earth!"

The Carousel Collection tour is 60-90 minutes and can be customized for your schedule



Bill and Stacy Nunn have been breeding and trainng jumpimg horses for over 30 years.  Bill was invited to train with the Olympic team on his horse Oh Brother.  They were a great team that competed internationally for several years.  Stacy and Bill currently have several students and horses in training at Skyrock.  We invite you to the barn where you will experience the excitement of high jumping horses up close and personal!  The horse experience can include some hands on for those who are comfortable.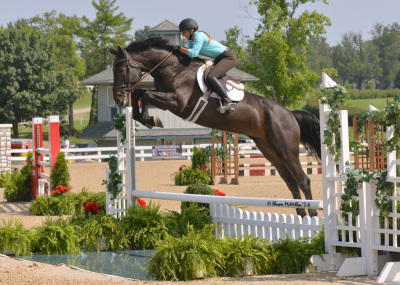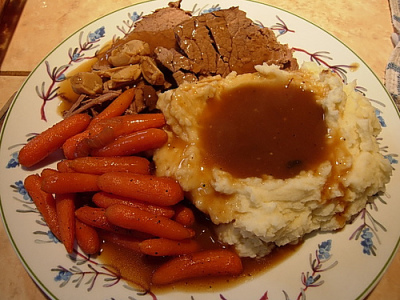 No bag lunches here!  We prepare all of our meals from scratch using only the BEST ingredients. Locally sourced and organic whenever possible.  Dinner or lunch.

Chicken breast with parmesian cream sauce

or slow roasted beef. Glazed carrots,  Roasted potatos, fresh salad, garlic bread and dessert.  

Coffee, lemonade and water included



Tour Outline:

A typical tour starts in the Carousel building.  

The moment guests enter they are transported back to a magical era!  
Bill is passionate about the music,  
the era and the giant pieces of art that were invented to play music without a musician for the first time in history. 
This tour ends in the Ballroom where we serve coffee, lemonade and a hearty home cooked meal!  Guests have ample time to enjoy their meal and dessert before refilling their beverage and heading out to the barn which is 50 feet from the carousel building.  Chairs are provided in the indoor arena where guests will experience the excitement of high jumping horses up close!  After the jumping exhibition guests are invited to meet the horses, tour the rest of the barn

and view the gardens if time allows.

Pricing:

 Happiest Music on Earth Tour in the Carousel Building - $15 per person  

(90 minutes - can be customized to fit your schedule)

High Jumping Horse Experience - $15 per person

(30-60 minutes depending on your schedule)

Home cooked meal - $15 per person

6 course meal includes coffee beverage and dessert
If you are booking all 3 options we offer a reduced price of $40 per person
The train is the only weather dependant option and can be added for $3 per person
We look forward to having you as our guest.  It is our goal that 
everyone leaves happy, refreshed and full!​